EU Ministers of Foreign Affairs "green light" training for Ukrainian military
Read Time:
1 Minute, 39 Second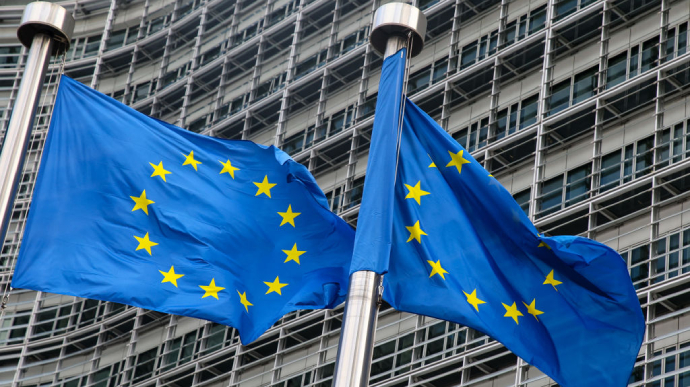 On Monday, 14 November the Ministers of Foreign Affairs of the EU member states made a decision about the start of the training mission for the Armed Forces of Ukraine.
Source: European Pravda referring to Josep Borrell, the High Representative of the European Union for Foreign Affairs and Security Policy
Quote: "We are united in our support of Ukraine. The best evidence for that is the fact that we are launching a military mission with the goal to train at least 15,000 Ukrainian soldiers. It was decided, agreed upon and executed within a very short time period. I hope that this mission will begin its work at the end of this month", – Borrell stated.
Earlier DPA, a German news agency, discovered that the mission was confirmed from its sources.  
It is planned that at first nearly 15,000 Ukrainian military personnel will undergo training in Germany, Poland and other EU countries.
The decision about the training mission was made at the meeting of the EU member states Ministers of Foreign Affairs in Brussels, as reported by the DPA sources.
It is expected that a brigade of up to 5,000 Ukrainian soldiers may undergo training within the next few months in Germany. The number of personnel will depend first and foremost on the quantity of soldiers Ukraine will be able to send to training during the war.
We have launched English Twitter! Follow us!
The Operational Command of the EU mission for training the Ukrainian soldiers in Germany will be headed by Andreas Marlow, lieutenant general of the Bundeswehr [the armed forces of the Federal Republic of Germany].
Borrell stated that the training mission will come into force in a few weeks. He also reported that many countries expressed the desire to take part in the mission, so about 50,000 Ukrainian military personnel may undergo training. 
Journalists fight on their own frontline. Support Ukrainska Pravda or become our patron!