Residents of liberated Kherson Oblast are urged to evacuate
Read Time:
1 Minute, 36 Second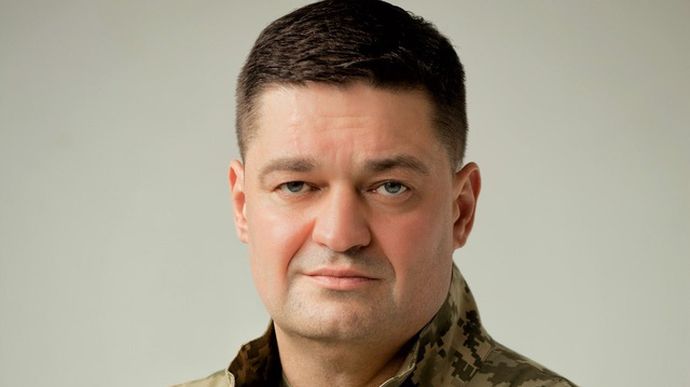 Yaroslav Yanushevych, the head of Kherson Oblast State Administration, is calling on residents of the liberated territories in the region to evacuate due to the high risk of enemy attacks.
Source: Yanushevych on Telegram
Quote: "Residents of Kherson and liberated settlements of the region! There is still a high probability of enemy attacks in the right-bank part of Kherson Oblast. As the Russian army flees, it is beginning to fight with civilians out of desperation. We have seen this repeatedly in many liberated localities.
Also, before they fled, these vile enemies caused serious damage to our critical infrastructure, which provides electricity, heat and water.
Therefore, we strongly recommend evacuating to safer areas. The team at the Kherson Oblast Military Administration is ready to help you with this."
Details: For the latest information and to sign up for evacuation, residents can contact the following hotlines: 0 800 330 951; 38 091 481 7845.
Yanushevych promised that evacuated residents would receive whatever help they need.

We have launched English Twitter! Follow us!
Background:
Journalists fight on their own frontline. Support Ukrainska Pravda or become our patron!