Education Ministry reports on the state of Kherson schools after occupation
Read Time:
1 Minute, 26 Second
YANA OSADCHA — SUNDAY, 13 NOVEMBER 2022, 20:17
16 schools in Kherson Oblast have been completely destroyed, and 48 have been so badly damaged that it is impossible to resume classes in them.
Andrii Vitrenko, Ukraine's Deputy Minister of Education and Science, reported on the 24-hour newscast that the Russians have also burned Ukrainian books and destroyed furniture purchased for the New Ukrainian School.
The Deputy Minister said Russians in Kherson Oblast settled in the best premises, namely in schools, which have been devastated.
According to Vitrenko, there are currently 157 Ukrainian schools operating in Kherson Oblast, providing remote education. Over 65,000 students are currently studying in the region according to the Ukrainian curriculum.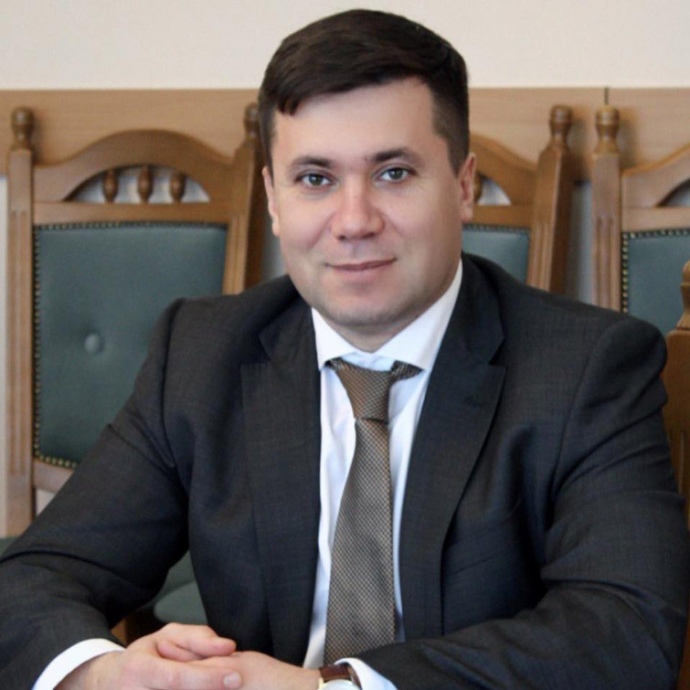 Andrii Vitrenko
"We hope that thanks to our heroic armed forces, very soon a large number of new Ukrainian schools will join the educational process, and all of them will be teaching not only online, but also in mixed mode [blended learning]," says Vitrenko.
The deputy minister noted that new managers responsible for rebuilding schools will be appointed in the liberated territories. He said there is no shortage of teachers.
We have launched English Twitter! Follow us!
Vitrenko says there are only a few cases where teachers voluntarily followed the Russian curriculum. Most teachers resigned and left their schools, and now they will be able to return and be paid for the enforced downtime.
Teachers who collaborated will have their contracts terminated by the heads of their educational institutions.
"They have no right to teach children who have seen all the horrors of war,"  Vitrenko says.
Journalists fight on their own frontline. Support Ukrainska Pravda or become our patron!