Ukraine received first batch of generators from Lithuania
Read Time:
1 Minute, 3 Second
The first batch of 13 generators has arrived in Ukraine, the funds for which were collected in Lithuania.
Source: European Pravda, citing  the message of the Embassy of Ukraine in the Republic of Lithuania on Facebook
Details: The generators have been purchased in Lithuania with funds collected within the framework of the AŠ ESU UKRAINA campaign initiated by the diplomatic mission.
Quote: "Thanks to the incredible support of our Lithuanian friends, we are already preparing to send a second shipment to restore the energy system, so that the homes of Ukrainians will have light, heat and water. Every contribution is truly a warm hug for Ukrainians," the embassy noted.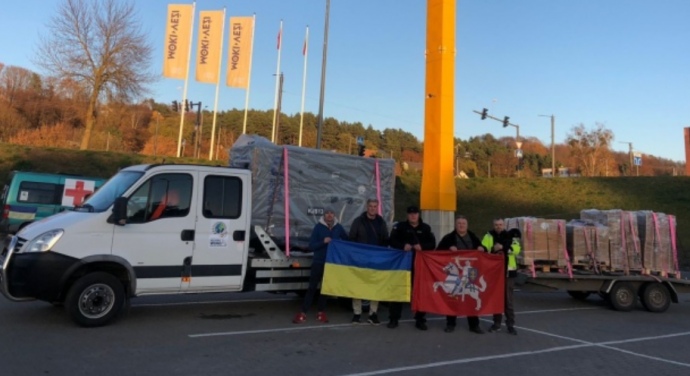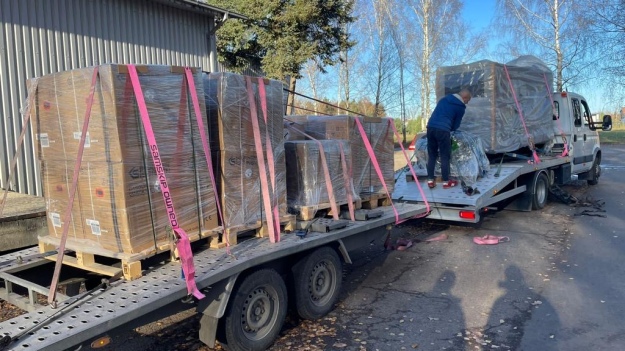 Background: On 20 October, Ukraine asked the EU and NATO to help with energy equipment after Russian attacks.
After that, Dmytro Kuleba, the Minister of Foreign Affairs of Ukraine, said that Kyiv is conducting a dialogue with its partners regarding assistance to restore Ukrainian energy infrastructure after the Russian shelling. They have already made agreements with 12 countries. 
Journalists fight on their own frontline. Support Ukrainska Pravda or become our patron!
Sponsored contentNew Unit.City campuses by Kovalska Industrial and Construction Group. Aesthetics, Innovation and Energy Efficiency in Wartime