Mykolaiv not under attack for only 44 days since beginning of full-scale war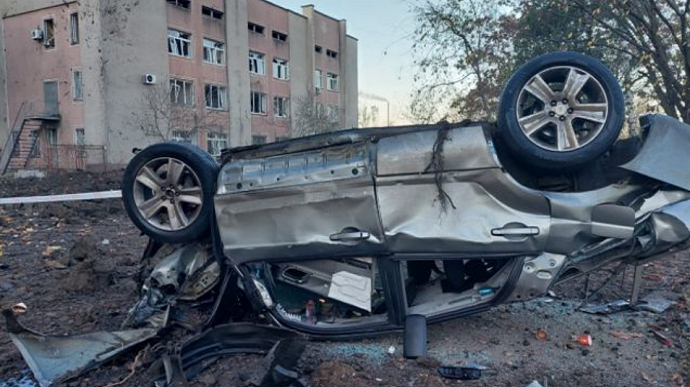 During 255 days of a full-scale invasion of Ukraine, Russia did not attack Mykolaiv for only 44 days.
Source: Oleksandr Sienkevych, the Mykolaiv Mayor, at a briefing at the Ukraine-Ukrinform media centre on November 4
Quote: "Within 255 days of war, Mykolaiv was not shelled for 44 days; all other days, we were under attack. Therefore, people (migrants – ed.) do not stay here – they do not feel safe and move on."
Details: Sienkevych added that out of 486,000 residents who lived in the city before the start of the large-scale war, about 220-230,000 remained.
Journalists fight on their own frontline. Support Ukrainska Pravda or become our patron!
We have launched English Twitter! Follow us!