Mayor assures that new anti-aircraft defence systems already protects Kyiv's energy facilities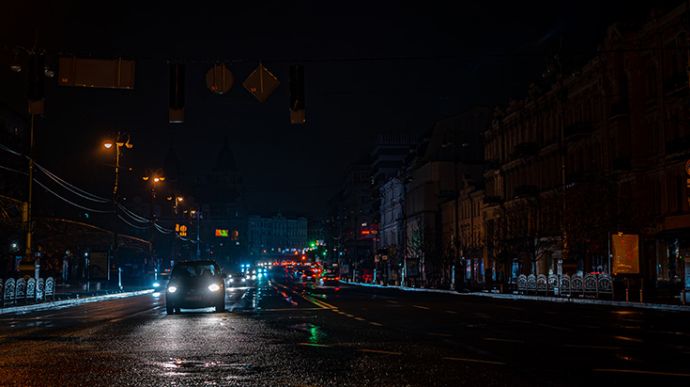 ALONA MAZURENKO – FRIDAY, 28 OCTOBER 2022, 17:07
Vitalii Klychko, the Mayor of Kyiv, has stated that the capital's energy facilities are already protected by new air defence systems sent by Ukraine's partners.
Source: Klychko on air of Kyiv TV channel 
Quote from Klychko: "Military personnel have assured [me] that the new air defence equipment is already in the capital. 
The air will be more protected, and I hope that there will be no more attacks and provocations with kamikaze drones and missiles."
Details: Klychko has also said that it will take approximately 2-3 weeks to stabilise the situation with electricity supply in Kyiv, unless the city suffers from any new serious attacks on its energy infrastructure.
Journalists fight on their own frontline. Support Ukrainska Pravda or become our patron!
We have launched English Twitter! Follow us!