It will be even more powerful: Zelenskyy notes Crimean Platform expanding
Read Time:
1 Minute, 36 Second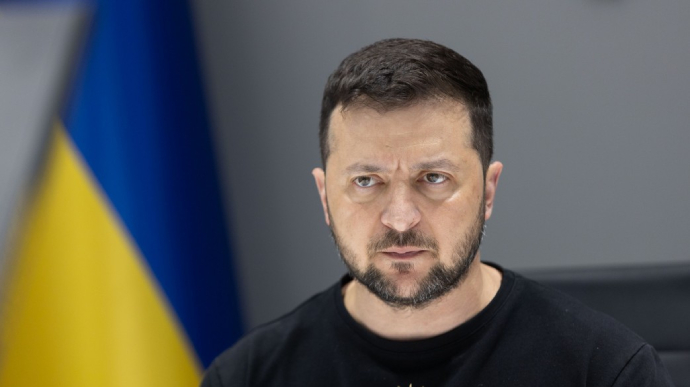 Roman Petrenko — Monday, 22 August 2022, 22:14
President Volodymyr Zelenskyy states that the Crimean Platform initiative will expand and host more participants.
Source: Presidential video address
Quote: "The Crimean Platform is fully ready to hold the second summit."
"This year's summit will be even more powerful than the one held last year considering both the number of participants and the topics of discussion."
"We are significantly expanding the format of the Crimean platform."
"Tomorrow [August 23 – ed.] we shall share all the details."
We have launched English Twitter! Follow us!
Details: Volodymyr Zelenskyy mentioned that another new diplomatic and security format "Kyiv Initiative" has been launched on August 22. The countries neighbouring Ukraine have joined this framework, including Poland, Romania, Slovakia, Hungary, Estonia, Latvia and Lithuania.
The President expects that this format will make it possible to strengthen cooperation in the region and joint protection of state interests, primarily security.
Background:
The founding summit of the Crimean Platform was held in Kyiv on August 23, 2021. This was Ukraine's first conference focused on the liberation of Crimea from Russian invasion.

Representatives of 47 states and international organisations attended the summit. They reached a joint intergovernmental understanding on how to act in order to stop the annexation of Crimea and to restore Ukrainian sovereignty on the whole state territory. The respective declaration adopted by the participants has confirmed that the peninsula is Ukrainian, and the actions of the Russian Federation in Crimea in 2014 and subsequent years constitute an act of aggression and unlawful occupation.
Moreover, member states of the summit agreed to establish "the International Crimea Platform as a consultative and coordination format with the aim of peacefully ending the Russian Federation's temporary occupation of the Autonomous Republic of Crimea and the city of Sevastopol."
Journalists fight on their own frontline. Support Ukrainska Pravda!