Putin's press secretary about execution of Russian convict with sledgehammer: It's none of our business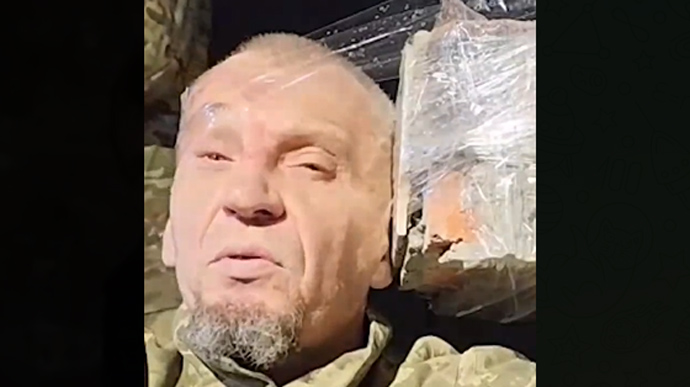 Dmitry Peskov, the Press Secretary of the Russian President, has stated that it is "none of their business" that a citizen of the Russian Federation has been violently executed without trial.
Source: Peskov, quoted by Russian private news outlet Novaya Gazeta Europe
Quote from Peskov: "No comment.
We do not know what it is or whether it is true or not.
It is not our business."
Why this is important: On 13 November, it was reported that a Russian citizen was cruelly executed without any trial by tying his head to concrete with adhesive tape and hitting it with a sledgehammer. 
Yevgeny Prigozhin, Head of the Wagner private military company, has hinted that the execution was carried out by his mercenaries. 
We have launched English Twitter! Follow us!
Journalists fight on their own frontline. Support Ukrainska Pravda or become our patron!