Car with family drove over a mine in Kherson Oblast: 4 injured, among them a child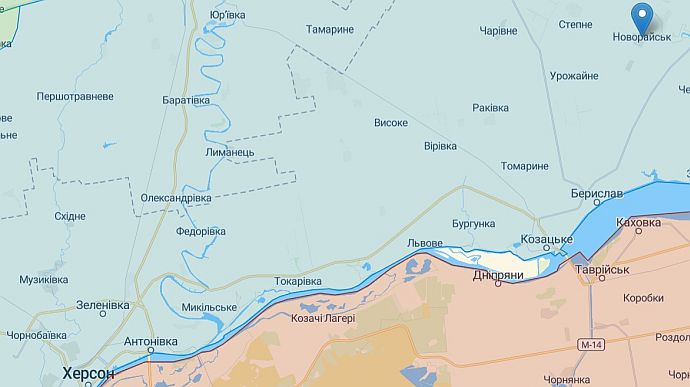 In the liberated village of Novoraisk in Kherson Oblast, a car drove over a mine, 4 people were injured, including a child.
Source: Deputy Head of the Office of the President Kyrylo Tymoshenko on Telegram
Quote: "Today, a mine detonation was recorded in Kherson Oblast, in the village of Novoraisk.
A car drove over it and then blew up. There was a family inside. Four victims, including an 11-year-old child."
Details: Tymoshenko emphasised that Russian terrorists left behind many mines and tripwires.
He asked the public to refrain from travelling on roads that have not yet been checked by specialists.
Background: 
We have launched English Twitter! Follow us!
Journalists fight on their own frontline. Support Ukrainska Pravda or become our patron!