Blackouts reported in most of the occupied parts of Zaporizhzhia Oblast
Read Time:
1 Minute, 18 Second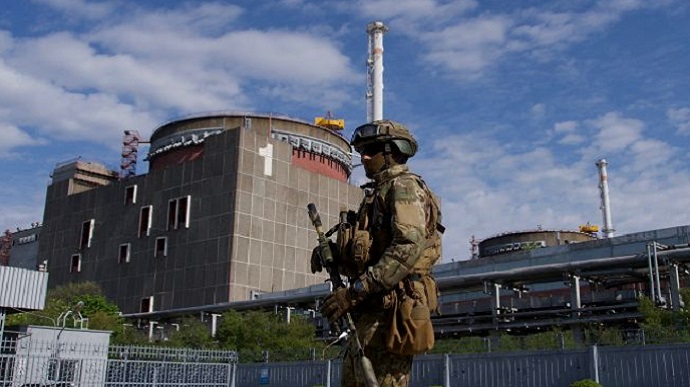 There have been blackouts in almost the entire occupied part of Zaporizhzhia Oblast; as a result, there were also disruptions to the water supply on the evening of 14 November.
Source: Ivan Fedorov, the Mayor of Melitopol, on Telegram
Details: There is information about blackouts in the cities of Enerhodar, Tokmak, Polohy, Bilmak and surrounding villages. Part of the Melitopol district is also cut off from the electrical grid. Due to the lack of electricity, the water supply also stopped working, notably in Melitopol.
Why this is important: In September, Russian occupiers announced that following the shutdown of the Zaporizhzhia Nuclear Power Plant, located in the city of Enerhodar, electricity is apparently being supplied to the Russian-occupied territories of Zaporizhzhia Oblast from Crimea. The Russian-appointed "head" of Zaporizhzhia Oblast Council claimed that the electricity supplied from Crimea should be sufficient even in the winter period.
Prior to the annexation of the peninsula by the Russians in 2014, Crimea had a shortage of electricity and received it from other oblasts of Ukraine. Since Crimea did not generate its own electricity to meet domestic demand, the peninsula suffered regular rolling outages for several years.
The situation was rectified only in 2018-2019 with the launch of the Tavriia (in the city of Simferopol) and Balaklava (in the city of Sevastopol) power plants, each with a capacity of 470 MW.
Journalists fight on their own frontline. Support Ukrainska Pravda or become our patron!
We have launched English Twitter! Follow us!