Russians steal 15,000 paintings from Kherson Oblast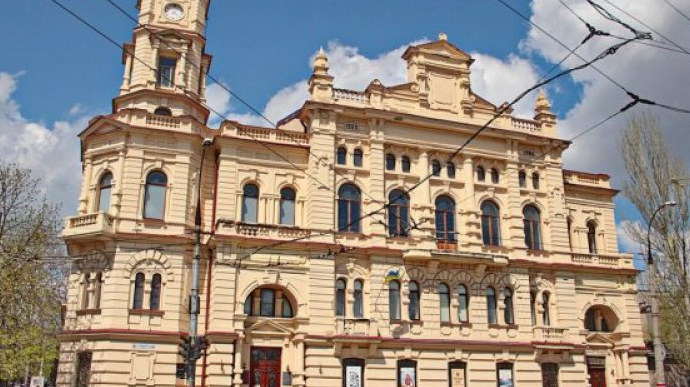 Special Operations Forces have reported that four lorries loaded with looted property arrived in occupied Simferopol. The Russians stole a total of 15,000 paintings from Kherson Oblast.
Source: The National Resistance Center 
Quote: "The information from our resistance movement indicates that the Russians stole property from the Oleksii Shovkunenko Art Museum in Kherson. The museum also has a branch in the city of Nova Kakhovka.
The museum's permanent collection includes iconography from the 17th to the early 20th century and Ukrainian art from the second half of the 19th to the early 20th century. The works of modern artists are also represented.
In total, almost 15,000 exhibits were stolen from the museum's collection, as well as from other cultural institutions of Kherson Oblast".
Details: Ukrainian military have emphasised that, as is their tradition, the Russians stole plumbing fixtures and household appliances.
Journalists fight on their own frontline. Support Ukrainska Pravda or become our patron!
We have launched English Twitter! Follow us!