Russian-appointed puppet in charge of sports and culture blown up in Melitopol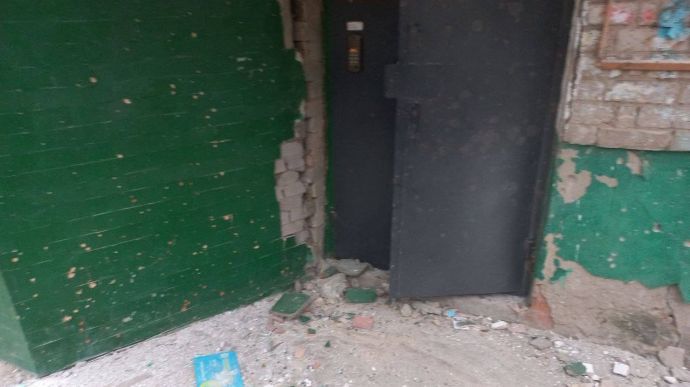 The Russians have stated that in occupied Melitopol there was an assassination attempt on Andrii Boiko, the so-called "Deputy Minister of Culture, Sports and Tourism of Zaporizhzhia Oblast".
Source: Kremlin-aligned news outlet RIA Novosti, quoting Volodymyr Rohov, a collaborator; Ivan Fedorov, the Mayor of Melitopol
Quote: "There was a targeted explosion to kill him. An improvised explosive device detonated in a dense residential building in the yard of a high-rise building, where many civilians could have been injured."
Details: According to Rohov, Boiko has sustained minor injuries; he was taken to the hospital and "the victim's life is not in danger".
At the same time, Fedorov has published a photo from the explosion site.
Journalists fight on their own frontline. Support Ukrainska Pravda or become our patron!
We have launched English Twitter! Follow us!