Zelenskyy suggests creating new UN global platform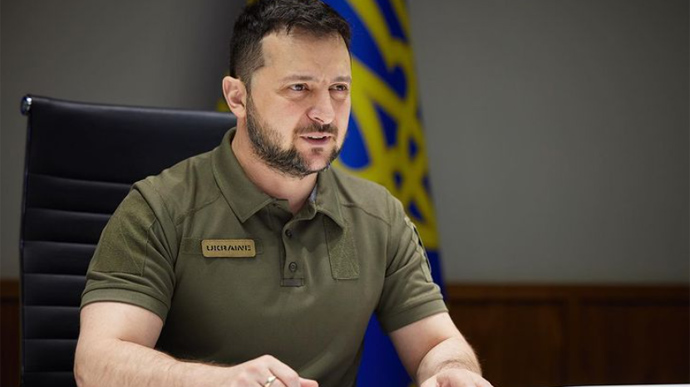 Volodymyr Zelenskyy, the President of Ukraine, participated in the 27th UN Climate Change Conference (COP27) and suggested creating a platform for assessing the damage to climate caused by the war.
Source: video of Zelenskyy's address
Quote: "This Russian war has brought about an energy crisis, … an acute food crisis… The Russian war destroyed five million hectares of forest in Ukraine in less than six months! … We have to check every day the situation at Zaporizhzhia Nuclear Power Plant, the largest in Europe, to see if there are no radiation leaks. The Russian army has turned this nuclear power plant de facto into a military training ground…
I invite you all to support our initiative presented here at the Conference – the creation of a global platform to assess the impact of military action on climate and environment."
Details: Reportedly, nearly 100 state and government leaders participate in the conference this year.
Journalists fight on their own frontline. Support Ukrainska Pravda or become our patron!