Russians attack city of Kramatrosk: 8-year-old boy injured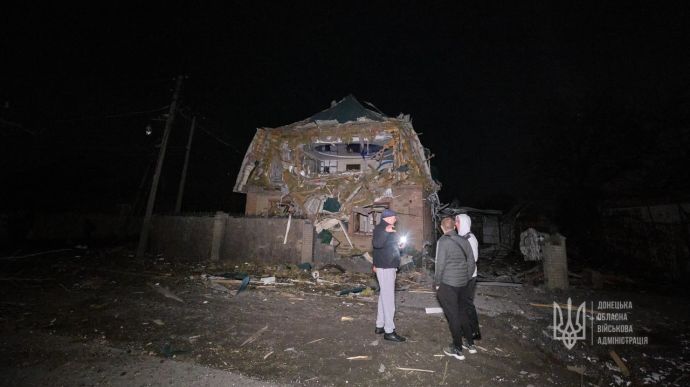 An eight-year-old boy was injured as a result of a Russian attack on the city of Kramatorsk in Donetsk Oblast.
Source: Pavlo Kyrylenko, Head of the Donetsk Oblast Military Administration, on Telegram
Quote: "Russians have launched another attack on Kramatorsk – a child was injured. An eight-year-old boy was a victim of the attack.
Projectiles fell near one of the local schools. The school and adjacent houses were damaged."
Details: Kyrylenko stressed that civilians, especially families with children, must evacuate from Donetsk Oblast. Parents are responsible for the lives of their children.
The 8 November report of the General Staff of the Armed Forces of Ukraine states that Russians launched attacks on several settlements on the Bakhmut and Avdiivka front.
Journalists fight on their own frontline. Support Ukrainska Pravda or become our patron!
Sponsored contentNew Unit.City campuses by Kovalska Industrial and Construction Group. Aesthetics, Innovation and Energy Efficiency in Wartime