National Police of Ukraine loses three demolition experts within months of war
Read Time:
1 Minute, 15 Second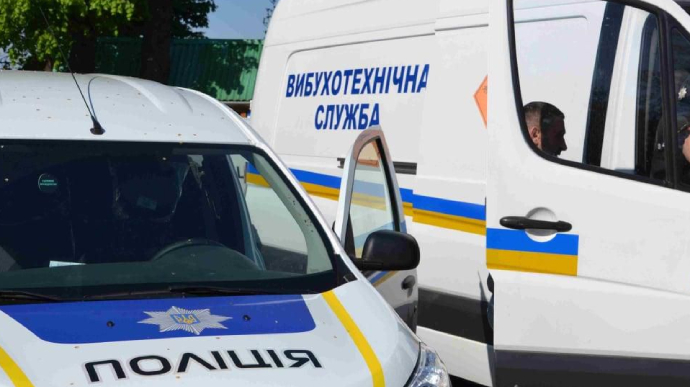 Since the beginning of the full-scale Russian invasion, three bomb disposal experts of the National Police of Ukraine have been killed and nine more were wounded while clearing the liberated territories of explosives.
Source: Ihor Klymenko, head of the National Police of Ukraine, on Facebook
Details: According to Klymenko, the following officers have died since the beginning of the Russian full-scale invasion of Ukraine: Oleksandr Mamchur, the Head of the Explosive Service of the Police in Rivne Oblast; Oleksandr Koziura, the Head of the Explosive Service of the Police in Kherson; and Dmytro Ryvak, the senior inspector of the Explosive Service Department of the National Police of Ukraine.
Nine police bomb disposal experts were also injured during the mine clearing actions; two of them lost their legs and are currently waiting for prostheses to be installed at a medical facility in Hungary.
The Head of the National Police noted that due to the work of bomb disposal experts, 14,000 hectares of land had been cleared of shells and mines; 141,000 explosive devices were seized and over 45,000 such devices were destroyed.
Previously: On 7 November, during mine clearance in Kharkiv Oblast, a demolition man was blown up; he is currently in hospital.
Journalists fight on their own frontline. Support Ukrainska Pravda or become our patron!
Sponsored contentNew Unit.City campuses by Kovalska Industrial and Construction Group. Aesthetics, Innovation and Energy Efficiency in Wartime