Dnipropetrovsk Oblast: Russian forces attack 2 targets using Grad MLRS
Valentyn Reznichenko, Head of the Dnipropetrovsk Oblast Military Administration, has said that Russian occupiers attacked Marhanets and Nikopol hromadas [an administrative unit designating a town, village or several villages and their adjacent territories – ed.] in Dnipropetrovsk Oblast using Grad Multiple Launch Rocket System (MLRS) during the night of 7-8 November.
Source: Reznichenko on Telegram
Quote: "The Russians hit two hromadas, Marhanets and Nikopol, using Grad MLRS and heavy artillery.
There are no casualties."
Details: Reznichenko has specified that in Nikopol, Russian shells damaged more than a dozen high-rise and private buildings, premises belonging to two industrial businesses, a hospital, a school, a vocational training school, some cars and a gas pipeline.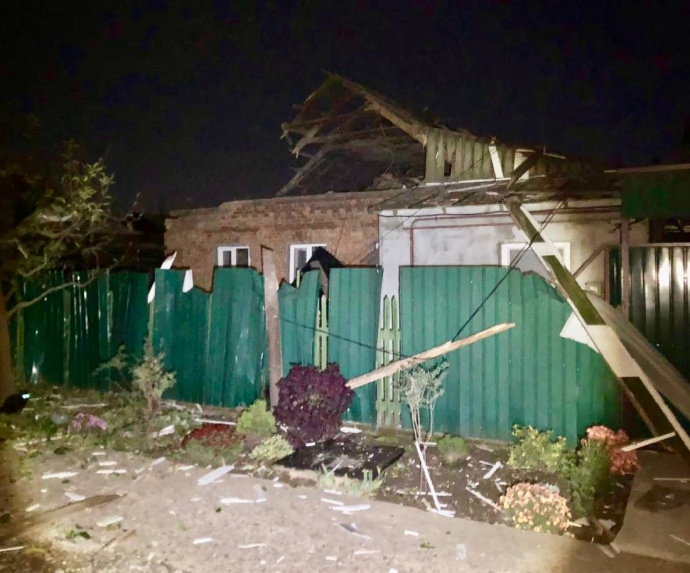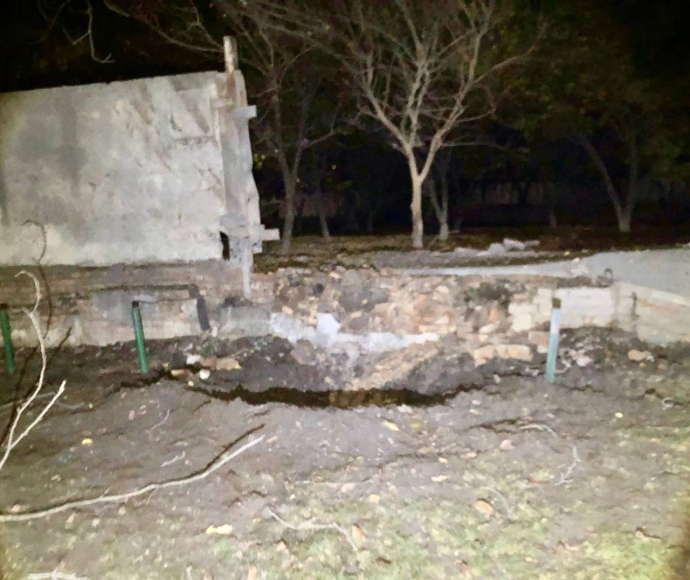 Journalists fight on their own frontline. Support Ukrainska Pravda or become our patron!