Leader of Belarusian opposition organisation injured at war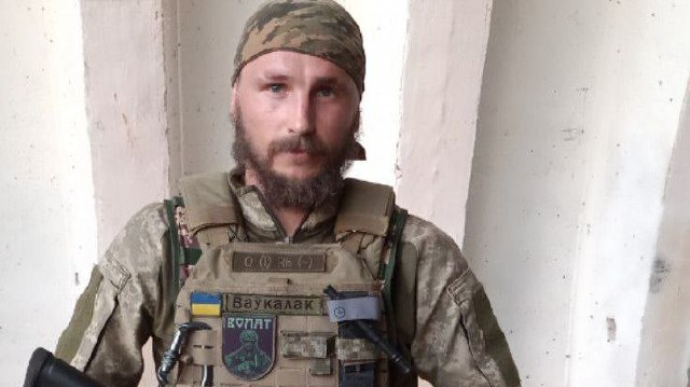 Dzianis Urbanovich, a Belarusian volunteer soldier and a leader of the Malady Front (Young Front) opposition organisation, has been injured in Ukraine. 
Source: Belarusian news outlet Belsat
Details: Urbanovich was injured by shrapnel; he is currently being taken to hospital. 
The shrapnel reached a muscle in his arm. Now, he will undergo an operation to remove the shrapnel.
The outlet reports that Dzianis feels fine. 
This is his second injury; in September, he got a concussion and suffered hearing issues.
Further information: Urbanovich is a leader of the Malady Front organisation. He has been fighting for Ukraine since the beginning of the full-scale invasion. 
Sponsored contentNew Unit.City campuses by Kovalska Industrial and Construction Group. Aesthetics, Innovation and Energy Efficiency in Wartime
The Malady Front was founded in 1997; it currently has approximately 1,000-1,500 activists.
Journalists fight on their own frontline. Support Ukrainska Pravda or become our patron!