More than 4.5 million consumers remain without electricity, mostly in Kyiv and Kyiv Oblas
Read Time:
1 Minute, 5 Second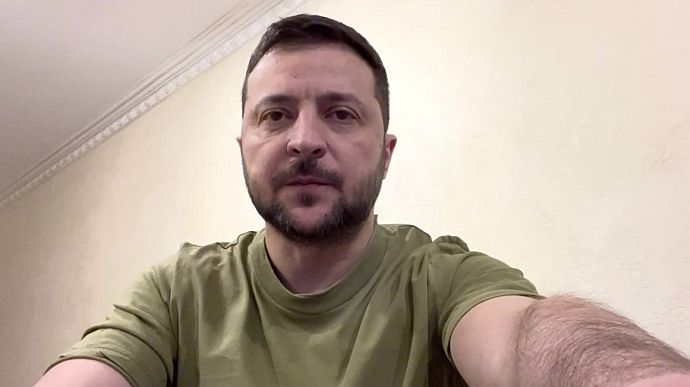 As of Sunday evening, more than 4.5 million consumers remain disconnected from the electrical grid in Ukraine, most of them in Kyiv city and Oblast.
Source: President Volodymyr Zelenskyy in his evening address
Quote: "As of this evening, rolling power outages are continuing in Kyiv and six oblasts. More than 4.5 million consumers are without electricity. Now, most of them are in Kyiv and Kyiv Oblast. It's really difficult."
Details: Zelenskyy noted that this week he held meetings with government officials, with representatives of energy companies and oblast administrations regarding possible options for the situation in the energy sector.
"We consider each scenario in detail and prepare appropriate actions. No matter what the terrorists want, no matter what they try to achieve, we must endure this winter and be even stronger in the spring than we are now," he emphasized.
Previously: Kyrylo Tymoshenko, Deputy Head of the Office of the President of Ukraine, said that on Sunday, 6 November, the situation with electricity supply in Kyiv was difficult, but the blackouts were controlled.
Journalists fight on their own frontline. Support Ukrainska Pravda or become our patron!
Sponsored contentNew Unit.City campuses by Kovalska Industrial and Construction Group. Aesthetics, Innovation and Energy Efficiency in Wartime