Klychko reveals how many people are living in Kyiv now and whether there will be a New Year celebration
Read Time:
1 Minute, 8 Second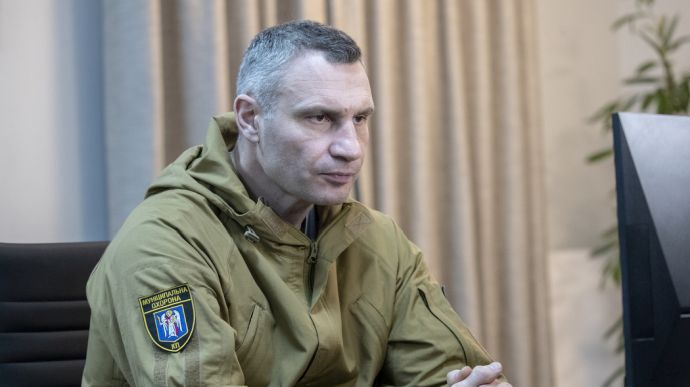 More than 3 million people are currently in Kyiv overnight, about 350,000 of whom are internally displaced.
Source: Vitalii Klychko, Mayor of Kyiv, on a 24-hour news broadcast
Quote: "Just over 3 million people spend the night in our city, and many more come in from the oblast during the day. Of the 3 million who spend the night there, 350,000 are internally displaced persons. That is, one in ten people in our city are people from other regions looking for support."
Details: The presenter also asked the mayor whether New Year celebrations are planned in Kyiv and whether a Christmas tree will be put up in the city centre.
Quote: "First of all, we have to start with security – that's the key issue. No one will cancel New Year and Christmas. But as for celebrations… I'm sure everyone can celebrate with their family. But there will 100% be no large-scale celebrations.
As for the Christmas tree, we're looking into having a Christmas tree right now. Closer to the New Year, we'll be able to be more specific." 
Journalists fight on their own frontline. Support Ukrainska Pravda or become our patron!
Sponsored contentNew Unit.City campuses by Kovalska Industrial and Construction Group. Aesthetics, Innovation and Energy Efficiency in Wartime