Russian medics in Melitopol get drunk instead of saving their soldiers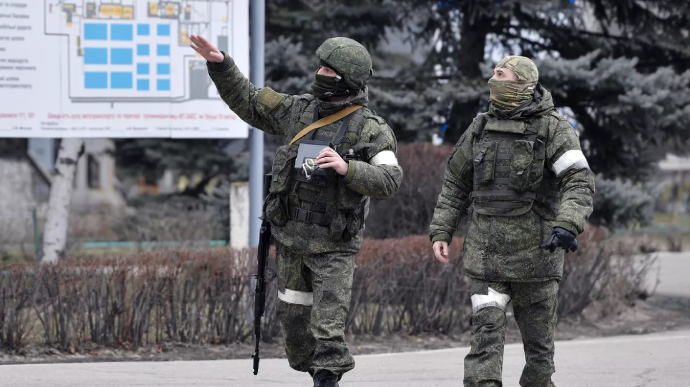 Ivan Fedorov, Mayor of the Russian-occupied city of Melitopol (Zaporizhzhia Oblast), has reported that wounded Russian soldiers are being taken to Melitopol; however, there is a lack of doctors there, so the Russians are pulling their own medics into the city.
Source: Fedorov on Facebook
Quote from Fedorov: "The occupiers' medical units are lacking qualified personnel, particularly surgeons. Their medics are unable to provide quality medical care.
The General Staff of the Armed Forces of Ukraine reported that on 3 November, about 80 wounded soldiers of the Russian Army had been brought to our city.
But there are not enough Ukrainian doctors, so Russian medics have also been brought to Melitopol; they are drinking and having fun."
Details: Fedorov noted that the occupiers were provoking a humanitarian catastrophe and threatening civilians' safety and well-being.
Journalists fight on their own frontline. Support Ukrainska Pravda or become our patron!
Sponsored contentNew Unit.City campuses by Kovalska Industrial and Construction Group. Aesthetics, Innovation and Energy Efficiency in Wartime