Invaders close Kherson for curfew, then immediately cancel it
Read Time:
2 Minute, 0 Second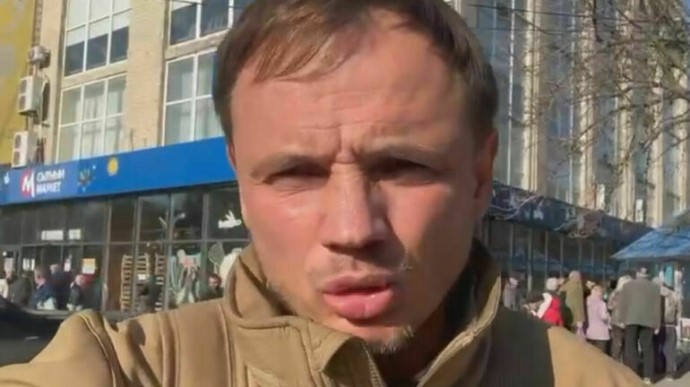 T
Kirill Stremousov, one of the so-called heads of the occupying "administration" of the city of Kherson, said that a round-the-clock curfew was being declared in occupied Kherson. But only half an hour later he deleted the message and issued a new one that there are "no restrictions" in the city.
Source: Stremousov on Telegram
Quote from Stremousov: "A curfew has been declared in the city of Kherson, which will last 24 hours – around the clock. Only so that we can defend our city."
Details: Russian media quoted the Russian-appointed puppet leader extensively about the round-the-clock curfew, but later in Stremousov's Telegram message, the post was replaced with a new one, from which the quote about the curfew was deleted.
, . – pic.twitter.com/BBLGZAVog4


— ✌️ (@ukrpravda_news) November 4, 2022
In the new video message, only the collaborator's appeal remains to leave the city in order "not to become a target for the Nazis." 
Sponsored contentNew Unit.City campuses by Kovalska Industrial and Construction Group. Aesthetics, Innovation and Energy Efficiency in Wartime
Later, Stremousov published a new video in which he stated that the curfew was still in force, but it was announced not for residents, but for "SRG [sabotage-reconnaissance group] and fascist collaborators."
Background:
Sky News reported, citing Western officials, that Russian President Vladimir Putin is likely to come under increasing pressure from nationalist hardline supporters in response to the expected withdrawal of the occupying forces from the key city of Kherson.
Journalists fight on their own frontline. Support Ukrainska Pravda or become our patron!