Russia introduces "automatic Russian citizenship" for residents of occupied Zaporizhzhia Oblast
Read Time:
1 Minute, 12 Second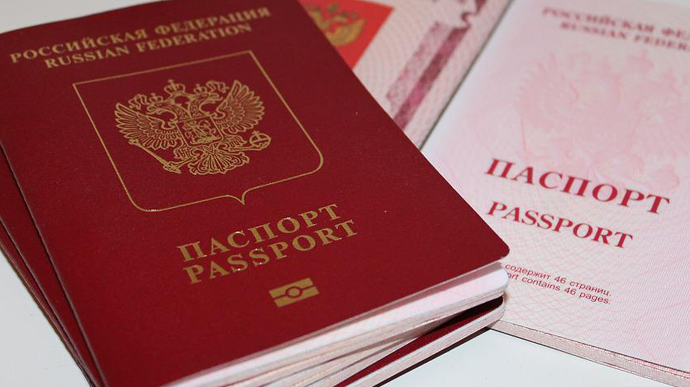 FRIDAY, 28 OCTOBER 2022, 16:00
The Russian-appointed occupation regime in Zaporizhzhia Oblast has declared that as of 30 October, all residents of the temporarily occupied territory of the Oblast will be granted "automatic citizenship of the Russian Federation".
Source: Ivan Fedorov, Mayor of Melitopol, on Telegram
Quote: "Local [Russian-appointed – ed.] governors have announced that all residents of the occupied cities, towns and villages in Zaporizhzhia Oblast will automatically be granted the status of citizens of the Russian Federation as of 30 October."
Details: Fedorov said that the Russian occupation authorities resorted to this measure because the majority of local residents have so far been refusing Russian passports. He believes that the Russians aim to intimidate the local residents and to enable a forced mobilisation campaign.
Fedorov reiterated that any orders or decrees issued by Russia are legally null and void on the temporarily occupied territories of Ukraine.
Previously:
We have launched English Twitter! Follow us!
In May, it was reported that Russia was to send mobile teams from its Interior Ministry to Zaporizhzhia Oblast to issue Russian passports to local residents.

In August, the National Resistance Center reported that the Russian occupation regime blocked payments to low-income residents of the occupied territories of Zaporizhzhia Oblast, demanding that they accept Russian passports.
Journalists fight on their own frontline. Support Ukrainska Pravda or become our patron!