Residents of occupied territories start getting rid of roubles en masse
Read Time:
1 Minute, 13 Second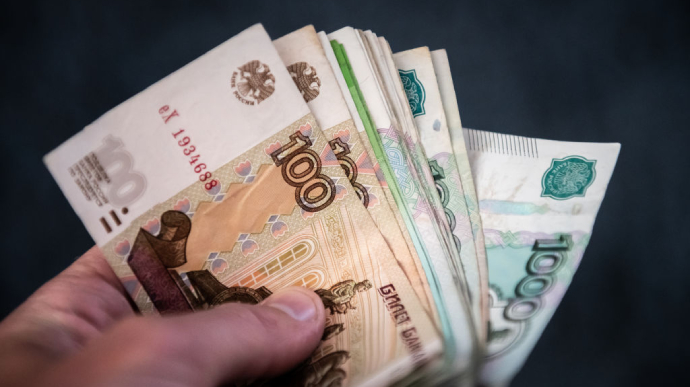 KATERYNA TYSHCHENKO — SUNDAY, 23 OCTOBER 2022, 19:18 
Ivan Fedorov, Mayor of Melitopol, has stated that the residents of temporarily occupied territories have started getting rid of roubles [Russian national currency – ed.] en masse. 
Source: Fedorov on Telegram and on air during the national joint 24/7 newscast
Quote: "We hear accounts from Kherson about how everyone is starting to reject roubles. They are starting to apply the exchange rate of five roubles to one hryvnia [Ukrainian national currency – ed.]. For example, petrol stations are already refusing to sell [petrol – ed.] for roubles.
The same pattern has been observed in temporarily occupied Melitopol (Zaporizhzhia Oblast). Our people are resisting and demonstrating that they do not want to use roubles. 
Today, there is a problem with the fact that the hryvnia is widely used at all points of sale, and this irritates the Ruscists; therefore, they are putting on patrols to check how roubles are used, etc."
Details: Fedorov has pointed out that people in the occupied territories are hurrying to get rid of roubles and saving hryvnias, as they believe that liberation is close.
We have launched English Twitter! Follow us!
"We need to remember: after liberation, all Russian roubles will become "candy wrappers" in an instant, because their use is strictly prohibited in Ukraine," the mayor of Melitopol emphasised.
Journalists fight on their own frontline. Support Ukrainska Pravda or become our patron!