Pilot gets conscription notice before flight from Ufa, Russia; passengers were asked to leave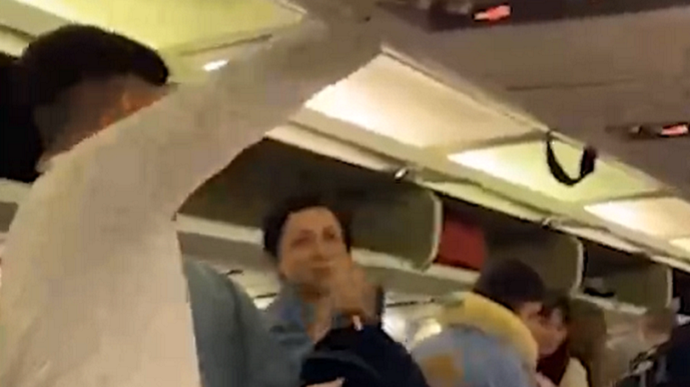 UKRAINSKA PRAVDA – FRIDAY, 14 OCTOBER 2022, 18:32
In the Russian city of Ufa, a co-pilot, who was subject to conscription, was taken directly from the plane to the military enlistment office; this effectively delayed the flight to Turkey for nine hours.
Source: Radio Free Europe/Radio Liberty, citing a local news outlet
Details: According to one of the passengers, the Azur Air flight to Antalya was to depart at 5:20, but an announcement was made over the loudspeaker: "Due to the enlistment and subsequent border crossing ban for the co-pilot, the flight is cancelled. We ask you to leave the plane." As a result, the plane took off at about 14:00.
RFE/RL reports that the airport did not comment on the situation.
Background:
Journalists fight on their own frontline. Support Ukrainska Pravda or become our patron!
We have launched English Twitter! Follow us!