Russian forces target military facility in Lviv Oblast again
Read Time:
1 Minute, 1 Second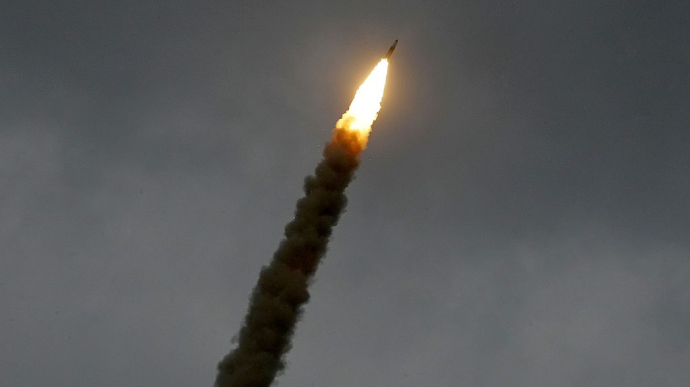 ALONA MAZURENKO – THURSDAY, 13 OCTOBER 2022, 17:06
Russian forces have once again struck a military target in Lviv Oblast during a missile strike on 13 October.
Source: Maksym Kozytskyi, Head of the Lviv Oblast Military Administration, on Telegram
Quote from Kozytskyi: "What we know so far: one of the military targets in Lviv Oblast has been struck. This is the second time this target has been hit. Military property has been destroyed, there are no casualties. The facility is situated in the Zolochiv district. Three missiles, the facility has been hit twice. Our air defence forces shot down one missile."
Details: Air defence was also activated in the Chernivtsi and Ternopil oblasts of Ukraine.
As of 15:30, an air-raid alarm has been activated in all of Ukraine. As of 17:00, an all-clear has been sounded in all oblasts of Ukraine.
Russia has continued to terrorise Ukraine with its missiles since 10 October. Russian forces launched hundreds of missiles and drone attacks on Ukraine between 10 and 13 October.
We have launched English Twitter! Follow us!
Journalists fight on their own frontline. Support Ukrainska Pravda or become our patron!