Loud explosion rocks Russian-occupied Melitopol
Read Time:
1 Minute, 9 Second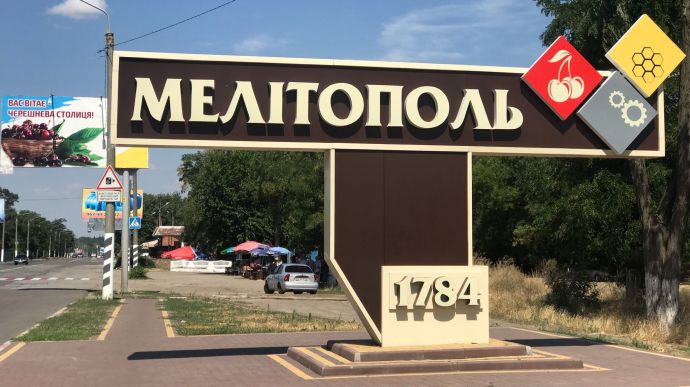 KATERYNA TYSHCHENKO – SATURDAY, 24 SEPTEMBER 2022, 22:23
A loud explosion rocked the Russian-occupied city of Melitopol, in Zaporizhzhia Oblast, on the evening of Saturday, 24 September.
Source: Ivan Fedorov, Mayor of Melitopol, on Telegram; TASS news agency, citing the Russian occupation administration in Melitopol 
Quote from Fedorov: "The [Ukrainian] resistance has once again disrupted the occupiers' nightly sleep. A loud explosion has just rocked the northern neighbourhoods of Melitopol."
Details: Fedorov reported that, according to eyewitnesses, a fire engine has headed in the direction where the explosion was heard from.
"We are establishing where [and how] exactly the occupiers [have been affected]," Fedorov added.
Meanwhile, the Russian occupation administration in Melitopol claimed that an attempt was made to conduct a subversive act at Melitopol's electricity substation. An improvised explosive device is said to have detonated there.
We have launched English Twitter! Follow us!
The Russians also said that the substation had caught on fire following the explosion, but the fire was extinguished by the substation staff.
Background:
On 23 September, the Kremlin's puppet governments on the occupied territories of Donetsk, Luhansk and Kherson oblasts, and the city of Melitopol, reported that the sham referendums on merging these territories with Russia had begun.
Journalists fight on their own frontline.
Support Ukrainska Pravda or become our patron.