Head of Kherson Oblast on why there is no power in Kherson
Read Time:
1 Minute, 31 Second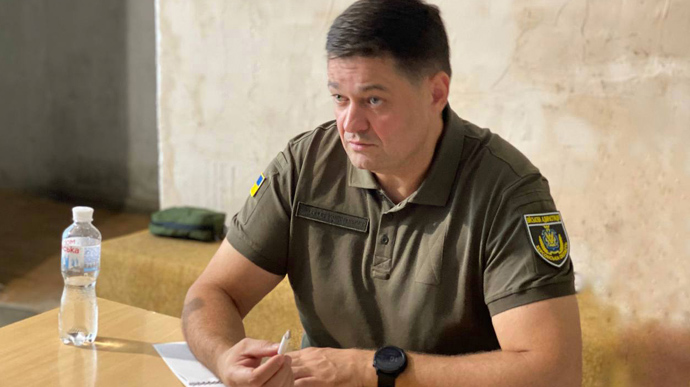 Yaroslav Yanushevych, Head of the Kherson Oblast Military Administration, said that the interruptions to the supply of power in the city of Kherson and other cities, towns and villages in Kherson Oblast are caused by the Russian attacks on high-voltage power lines.
Source: Yaroslav Yanushevych on Telegram
Quote from Yanushevych: "We have learned that the occupiers have damaged the high-voltage power lines that supply electricity to Kherson. That's why there are interruptions to the supply of power in the administrative centre of [Kherson] Oblast and a number of other cities, towns and villages."
Details: Yanushevych further added that Russian forces have destroyed around 1.5 kilometres of high-voltage power lines in the temporarily occupied city of Beryslav.
"The city was left without power because of the extensive damage. It is impossible to quickly repair the damage due to shortages of staff and equipment and the fact that the Russian occupation forces would not let us do it. It is possible that Beryslav will remain without power until it is entirely liberated," he noted.
The head of the oblast's military administration also said that Russian forces have planted mines in the vicinity of water towers in Beryslav. He could not specify how many of the 14 water towers in Beryslav could have been affected and said that this has yet to be confirmed.
Previously: The city of Kherson and more than ten other settlements in temporarily occupied Kherson Oblast were left without power on Sunday, 6 November; Russian media have reported a "terrorist attack on power lines".
Sponsored contentNew Unit.City campuses by Kovalska Industrial and Construction Group. Aesthetics, Innovation and Energy Efficiency in Wartime
Journalists fight on their own frontline. Support Ukrainska Pravda or become our patron!