Founder of Wagner PMC creates "militia training centres" on border with Ukraine
Read Time:
1 Minute, 12 Second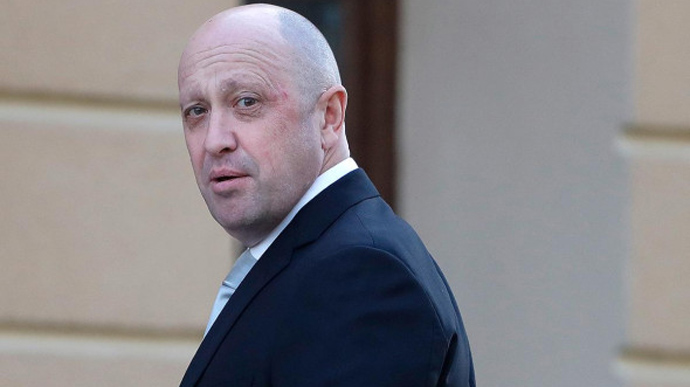 The Wagner Private Military Company, headed by Yevgeny Prigozhin, has announced the creation of centres for "training and command of the people's militia" in Kursk and Belgorod Oblasts.
Source: Novaya Gazeta [Russian private news outlet] citing Prigozhin's press service
Details: According to Prigozhin, the "militia" should consist of residents of these regions, and local businesses should be involved in the provision of the units. The "training centres" will be financed by Prigozhin himself.
Quote from Prigozhin: "If you own a small factory that employs 100 people, and 50 of them are mature males, then 25% should be serving in the trenches and 75% should continue doing their jobs. And so it goes: one week in the trenches, three weeks at home and work".
More details: The Wagner head suggested awarding businesses that provide volunteers with high state awards as reward "for their civic position".
According to Prigozhin, "In the trenches, everyone should have weapons, of course, but carrying arms should be banned in residential areas and outside of combat zones".
Previously: Recently, the PMC Wagner Centre, linked to businesses owned by Russian businessman Yevgeny Prigozhin, also known as "Putin's chef", has started operating in St. Petersburg.
Sponsored contentNew Unit.City campuses by Kovalska Industrial and Construction Group. Aesthetics, Innovation and Energy Efficiency in Wartime
Journalists fight on their own frontline. Support Ukrainska Pravda or become our patron!