An anti-tank shell hit car in Kharkiv Oblast, local resident is in hospital
In Kupiansk district in Kharkiv Oblast, a Russian invader's shell hit the car of a local resident; he was hospitalised.
Source: Kharkiv Oblast police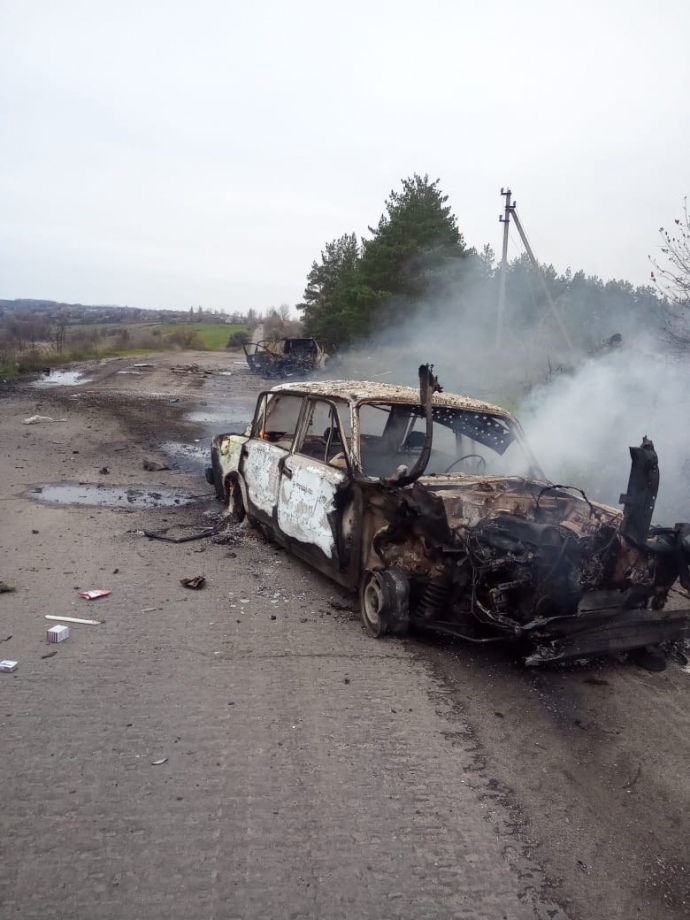 Quote: "On 6 November, an anti-tank shell hit the car of a 45-year-old resident of Kupiansk district. The man was driving home.
He was injured and taken to the hospital."
Details: The Police's investigative and operational group conducted an inspection of the site and collected material evidence.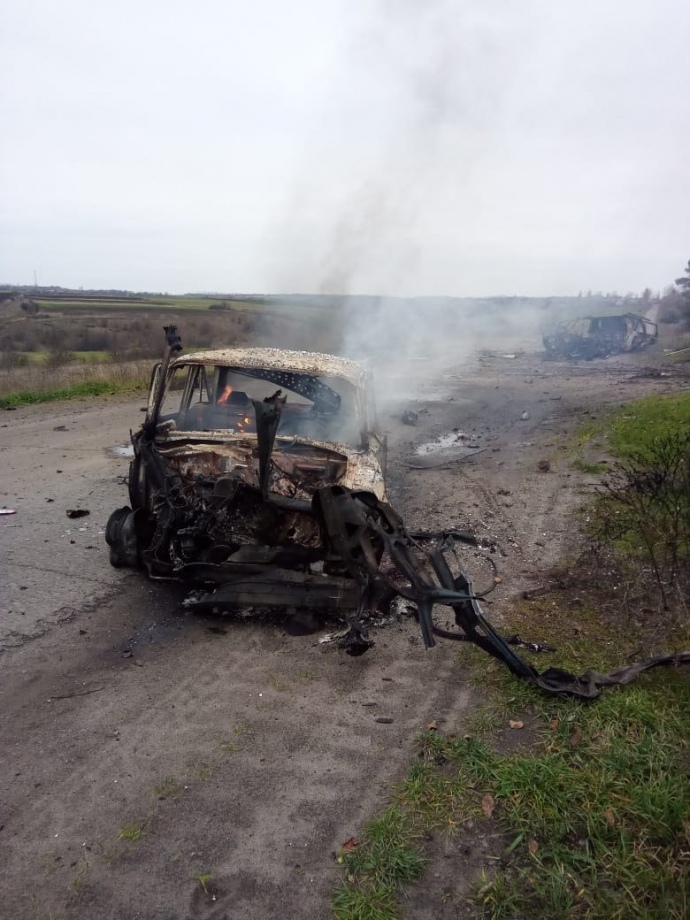 The matter of opening criminal proceedings under Article 438 (violation of the laws and customs of war) of the Criminal Code of Ukraine is now underway.
Journalists fight on their own frontline. Support Ukrainska Pravda or become our patron!
Sponsored contentNew Unit.City campuses by Kovalska Industrial and Construction Group. Aesthetics, Innovation and Energy Efficiency in Wartime