National Guard soldiers destroy cluster of manpower and equipment in Luhansk Oblast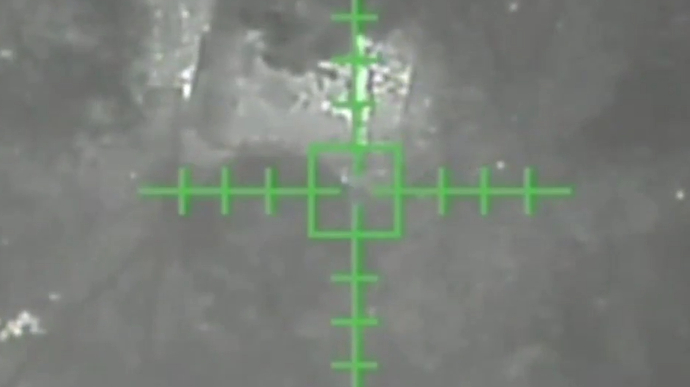 National Guard soldiers have posted a video of them destroying a cluster of manpower and equipment of Russians in Luhansk Oblast.
Source: National Guard of Ukraine 
Details: It was indicated that soldiers of the 27th Pechersk Brigade of the National Guard of Ukraine have detected a cluster of armoured equipment and manpower in Luhansk Oblast, subsequently inflicting damage on it. 
As a result of a successful mission, the soldiers destroyed five tanks, two armoured combat vehicles, and some occupiers, an exact number of whom is unknown.
Journalists fight on their own frontline. Support Ukrainska Pravda or become our patron!