Fire in a Russian nightclub: occupier who fought in Ukraine suspected
Read Time:
1 Minute, 17 Second
Police detained an individual suspected of arson in a Russian café which resulted in a fire that killed 15 people. The suspect turned out to be a Russian soldier who had recently returned from Ukraine. He has already pleaded guilty.
Source: Ostorozhno, novosti and Novaya Gazeta media outlets, Telegram-channel Baza
Details: On the evening of 4 November, Stanislav Ionkin, a Russian occupier, went to the Poligon night club where he pulled out a flare gun and fired a few shots into the ceiling. Police detained him 6 km away from the site of the fire. He admitted his guilt.
The media discovered that on 22 August a 23-year old soldier was injured during an attack. His family states that Ionkin along with other soldiers were transporting ammunition when the attack started. Stanislav was thrown out of the vehicle, and he broke his leg.
After that Ionkin was hospitalised in Astrakhan Oblast, and then he returned to Kostroma Oblast.
The occupier was on sick leave for a long time, and went to the military unit again to undergo medical commission.
No Kremlin-aligned media has specified that the suspect is a soldier.
Sponsored contentNew Unit.City campuses by Kovalska Industrial and Construction Group. Aesthetics, Innovation and Energy Efficiency in Wartime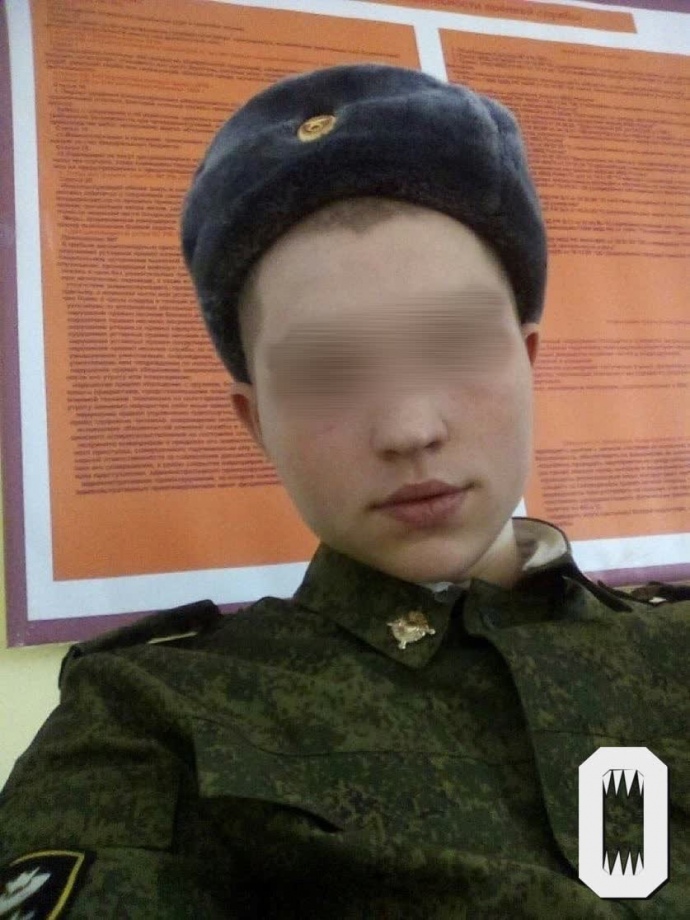 Background: A fire started in a nightclub in the Russian city of Kostroma; at first it was reported that there were 13 victims. 
Journalists fight on their own frontline. Support Ukrainska Pravda or become our patron!