Shoigu assures Russians that conscripts will not be sent to combat zones in Ukraine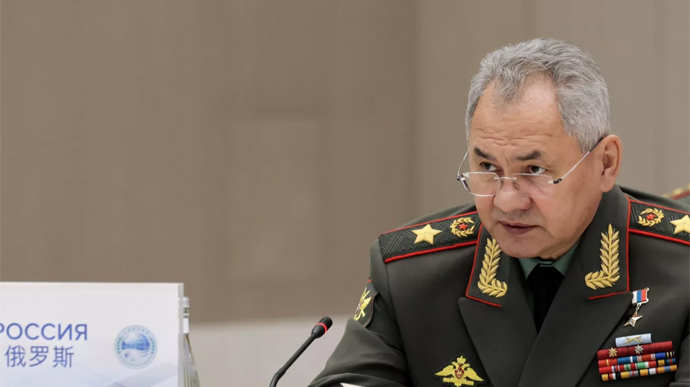 IRYNA BALACHUK — TUESDAY, 1 NOVEMBER 2022, 12:46
Russian Defence Minister Sergei Shoigu has said that conscripts will not be sent to war with Ukraine.
Source: Kremlin-aligned Russian news agency RIA Novosti; RBC; and RT, regarding Shoigu's statement at a conference call on 1 November
Quote from Shoigu: "Conscripts perform tasks in accordance with the assignment of military units. However, they will not be sent to the zone of the special military operation."
Details: According to the Russian minister, "all conscripts who have completed their service will be sent home."
Shoigu also said that out of 300,000 people called up as part of partial mobilisation, 87,000 have already been sent to war zones.
According to the minister, about 3,000 instructors who have gained combat experience in the war with Ukraine are involved in working with mobilised civilians.
We have launched English Twitter! Follow us!
Background: 
Journalists fight on their own frontline. Support Ukrainska Pravda or become our patron!