Zelenskyy delegates to consider cancelling visa-free regime with Belarus
Read Time:
1 Minute, 10 Second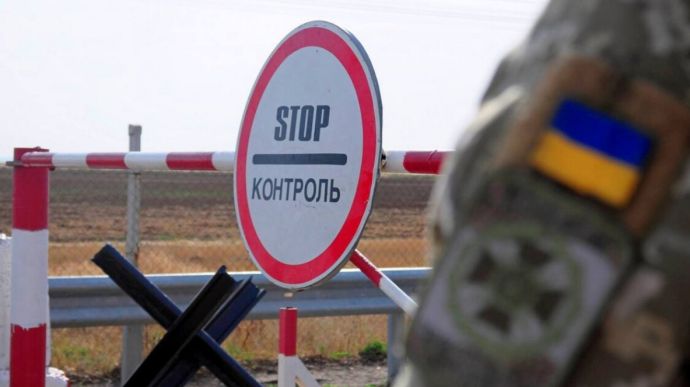 OLEKSANDR SHUMILIN – THURSDAY, 13 OCTOBER 2022, 10:48
President Volodymyr Zelenskyy proposed the Cabinet of Ministers consider cancelling the visa-free regime with Belarus.
Source: Zelenskyy's response to the petition
Details: The petition was posted on 4 July by citizen K.V. Savrov and received 25,000 votes.
In his reply, Zelenskyy indicated that the border of Ukraine with Belarus is closed for entry to the citizens of Belarus and other foreigners in accordance with the order of the Cabinet of Ministers of Ukraine of 26 February 2022 No. 188-r "On the temporary closure of some crossing points across the state border and checkpoints".
Quote: "Thus, all checkpoints on the border with Belarus are closed, except for one in Volyn, which operates in a limited mode, where the registration of Ukrainian citizens returning to the territory of our country is carried out.
Currently, the Cabinet of Ministers of Ukraine is tasked with considering the issue raised in the electronic petition in accordance with its competence, as well as continuing the relevant work taking into account the development of the situation and the implementation of measures to protect the national interests of our state and its citizens."
Background: The decision on the visa regime with the Russian Federation came into effect on 1 July.
Journalists fight on their own frontline. Support Ukrainska Pravda or become our patron!