Lukashenko gives more than 50 tanks to Putin in a week
Read Time:
1 Minute, 6 Second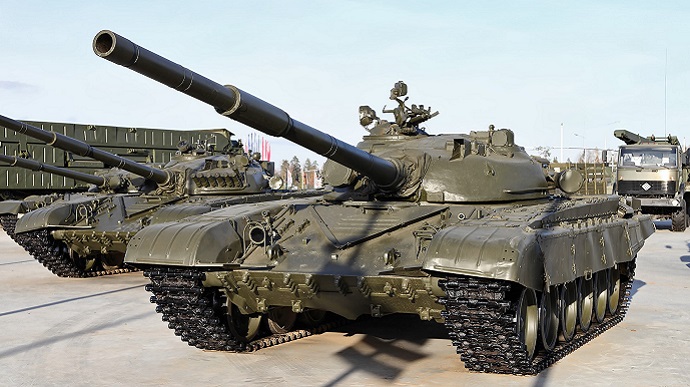 UKRAINSKA PRAVDA — FRIDAY, 14 OCTOBER 2022, 21:57
Over the past week, Belarus has transported at least 67 T-72A tanks and 28 Urak trucks to the territory of Russia. 
Source: Belaruski Hajun [an independent Belarussian military monitoring media outlet – ed.]
Details: According to the information of the monitoring outlet, the movement of at least 22 T-72A tanks, heading towards the city of Orsha which is situated near the border with the Russian Federation, was detected in Mogilev oblast on 14 October.
Quote: "Lukashenko's regime has given Russia at least 22 more tanks. It is not ruled out that the number of tanks, transported to the Russian Federation this time, can be larger. Thus, over the past week alone, Lukashenko's regime has already sent at least 67 T-72A tanks and 28 Urak trucks to Russia."
More details: Belaruski Hajun has pointed out that the equipment was probably demothballed from the 969th tank reserve base in Minsk oblast and transported on a branch Osipovichi-Mogilev-Orsha-Russia.
Previous convoys, as stated by the monitoring outlet, were aimed at railway stations in Rostov Oblast (Russia) and Donbas (Ukraine) afterwards. 
We have launched English Twitter! Follow us!
Journalists fight on their own frontline. Support Ukrainska Pravda or become our patron!