"Plan fulfilled": Aksyonov announced that mobilisation in Crimea is over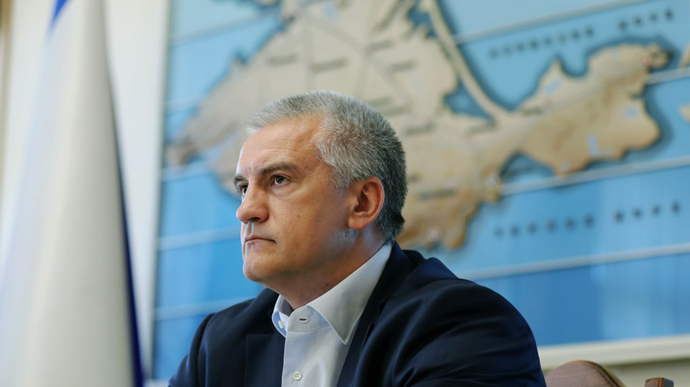 ROMAN PETRENKO – SUNDAY, 25 SEPTEMBER 2022, 14:14
Measures taken within the framework of partial mobilisation will finish in Crimea today, 25 September by the end of the day, said Sergey Aksyonov, head of the occupation administration of Crimea.
Source: Aksyonov in a video-address
Quote: "We're expressing our gratitude to those residents of Crimea who fulfilled their duty, showed their courage and came to military registration and enlistment offices in order to join the Armed Forces of Russia.
Today (25 September – ed.), by the end of the day mobilisation in Crimea will be over".
Details: Aksyonov claims that the mobilisation plan has been "completed in full".
Background: Crimean Tatars are fleeing from occupied Crimea due to the ongoing mobilisation.
We have launched English Twitter! Follow us!
Journalists fight on their own frontline.
Support Ukrainska Pravda or become our patron.